Volkswagen Tire Center in Concord, NC
At Hendrick Volkswagen of Concord, we operate a tire center that provides our customers with brand new tires and all of the tire maintenance services that their tires need for living a long life. As a one-stop tire service department, we take the guesswork and hassle out of your tire sales & services by consistently providing excellent new tires and all of the tire maintenance services needed to maximize life. When you need to get the most out of your set of tires, we invite you to consider our Volkswagen Tire Center's sales and service menu.
---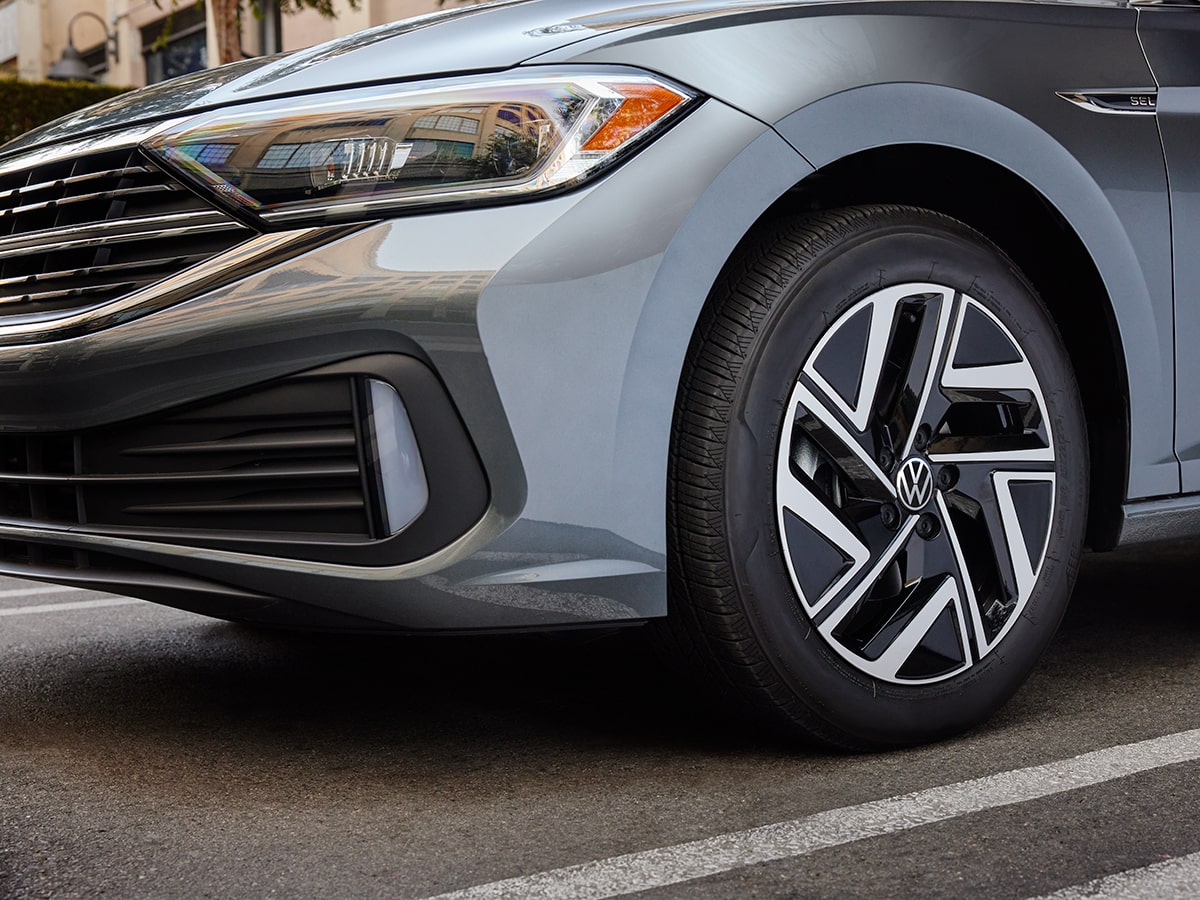 Our Tire Sales & Services Menu
When it comes to Volkswagen vehicles and their tires, rest assured that we offer a one-stop tire center ready to help our customers get the most out of their world-class vehicle right where it grips the road. Not only do we provide the spectrum of tire sales and services perfect for meeting all of our customers' tire needs, but we deliver tire maintenance services at an impressive quality that keeps them coming back for all of their tire needs.
  Schedule Service
Tire Services We Offer: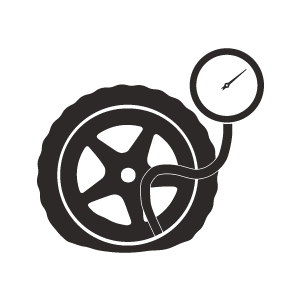 Inspections, Tread Depth & Pressure Check
As tires age, they need routine inspections that identify rapid wear or damages, measure remaining tread depth to establish risk and remaining life, and pressure checks and adjustment as needed to establish factory specifications where the tires meet the road.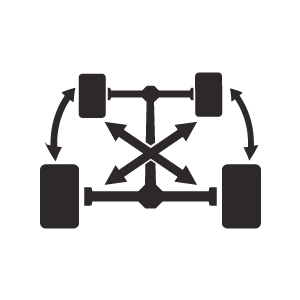 Tire Rotation
A certified technician removes each tire assembly, inspects each tire and the exposed braking components, and remounts the assemblies at a different position.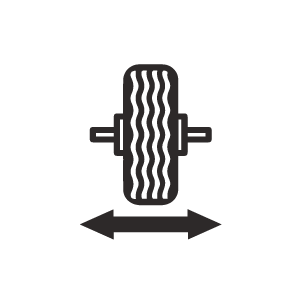 Tire Balancing
We have a specialized wheel balancer that assists our certified technician in assessing the distribution of weight across each tire assembly. If an imbalance is detected by the wheel balancer, it signals the technician to attach a small weight in creating the perfect balance.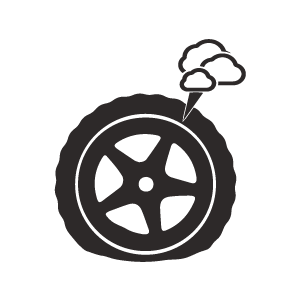 Tire Patch Repair
We provide the popular patch repair service that fixes small punctures measuring less than a ¼ of an inch located on the tread.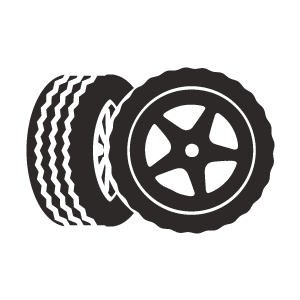 New Tire Sales
Our customers buy tires from us because we stock a large selection of brand new tires featuring every major brand in the right size for each VW model and in a selection of different styles guaranteed to meet our customers' transportation requirements and driving preferences.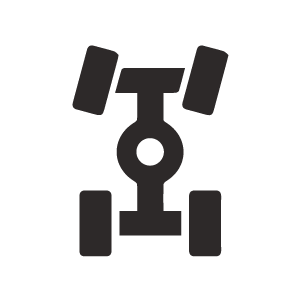 Wheel Alignment
We have computerized wheel alignment equipment that guides our certified technician in assessing and adjusting wheel angles when performing our two-wheel and four-wheel alignment services.
Genuine Volkswagen Tires in Concord, NC
Whether you need one of those tire services, a new set, need an oil change, battery replacement, brake repair, or just have some questions, our service advisors are here for you. Call or come in today if you have questions or concerns about your tires. Our tire Center is conveniently located in Concord near Charlotte, Huntersville, Harrisburg, and Kannapolis, NC.
  Shop Tires