Volkswagen Parts Department in Concord, NC
Our parts department is stocked full of genuine OEM (original equipment manufacturer) replacement parts perfect to meet the needs of your routine maintenance or repair. When you need genuine VW parts near Charlotte, Huntersville, Harrisburg, and Kannapolis, NC we have can help!
---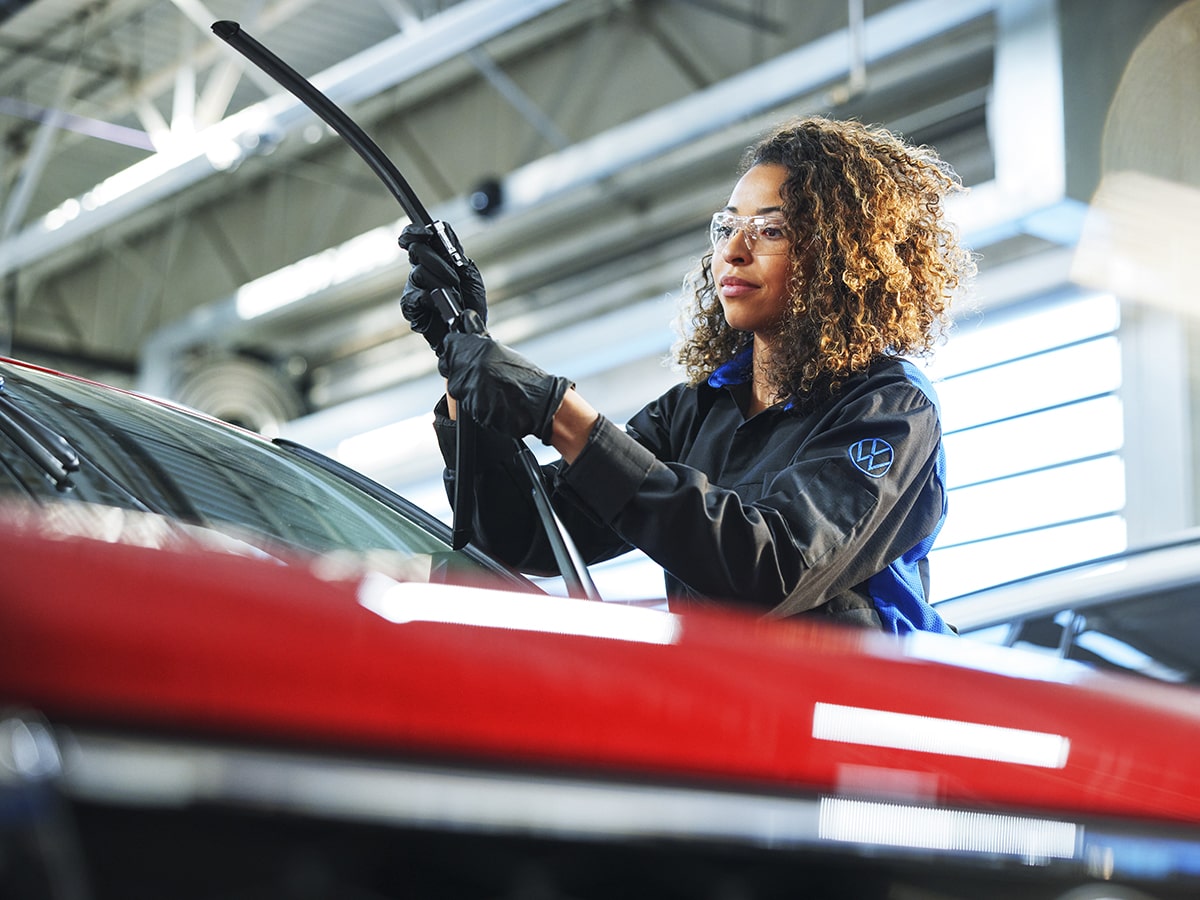 Genuine OEM Parts vs. Aftermarket Parts  
We know all about the aftermarket parts flooding the automotive market today; these parts are not genuine original equipment parts recommended by Volkswagen for your vehicle.
More often than not, a cheaper aftermarket part will provide cheaper results. The old saying is true when it comes to selecting a replacement part - you get what you pay for. When you choose to install genuine OEM parts, you are choosing to realize these benefits:
 No Guesswork or Hassle
Installing OEM parts removes the guesswork and hassle because they are proven to be the best as they were meticulously engineered for fit and performance in specific models and passed rigorous testing to verify reliable performance and durability.
 Warranty Coverage
OEM parts protect existing warranties and also come backed by a warranty. Aftermarket parts don't have an attractive warranty and can void existing warranties.
 Guaranteed Quality
When the same standards go into making the parts that made the vehicle, a quality guarantee can be extended to customers; however, aftermarket parts do not come with a quality guarantee.
Most Popular Parts Sold at Hendrick VW
---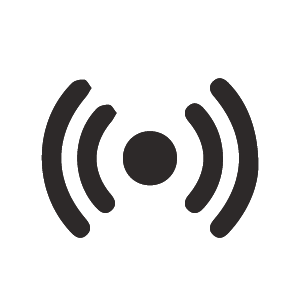 When a sensor fails, we carry a robust selection of Volkswagen sensors, such as the mass airflow, engine speed, oxygen, spark knock, coolant, fuel temperature, voltage, and manifold absolute pressure sensors.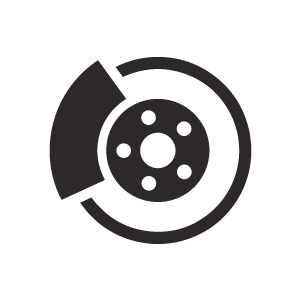 As VW braking experts, we carry replacement parts, such as brake pads, rotors, calipers, lines, and fluid.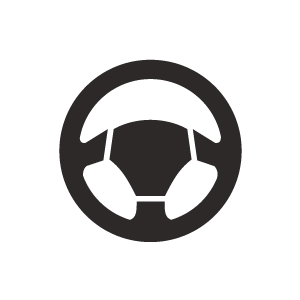 Our steering parts include tie rod ends, power steering pump, rack and pinion, steering yoke, power steering hoses, and more!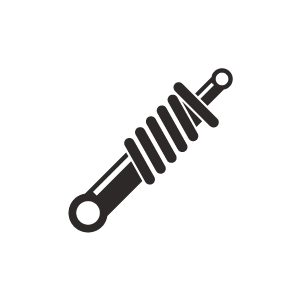 We carry a large selection of handling parts including shocks, struts, control arms, springs, and more!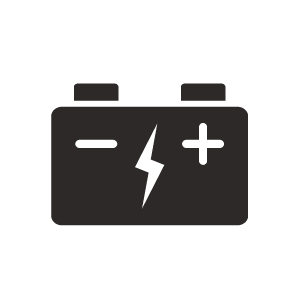 We have a large inventory of OEM batteries recommended across all Volkswagen models.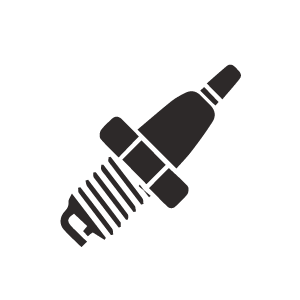 Small yet mighty, we carry a large selection of genuine OEM spark plugs as well as high-performance plugs for those seeking a little more.
---
More Parts We Sell
Windshield Wiper Blades
Water Pumps
Timing Belts
Serpentine Belts
+ Many More
Genuine Parts Department at Hendrick VW of Concord
We install genuine OEM parts because they and go further to maximize our customers' experience with our parts specials. No matter what Volkswagen model that you drive nor its replacement part needs, rest assured that we carry a tremendous inventory of genuine replacement parts perfect for getting your vehicle back on the road at peak performance, reliability, and safety according to factory specifications.
  Order Parts