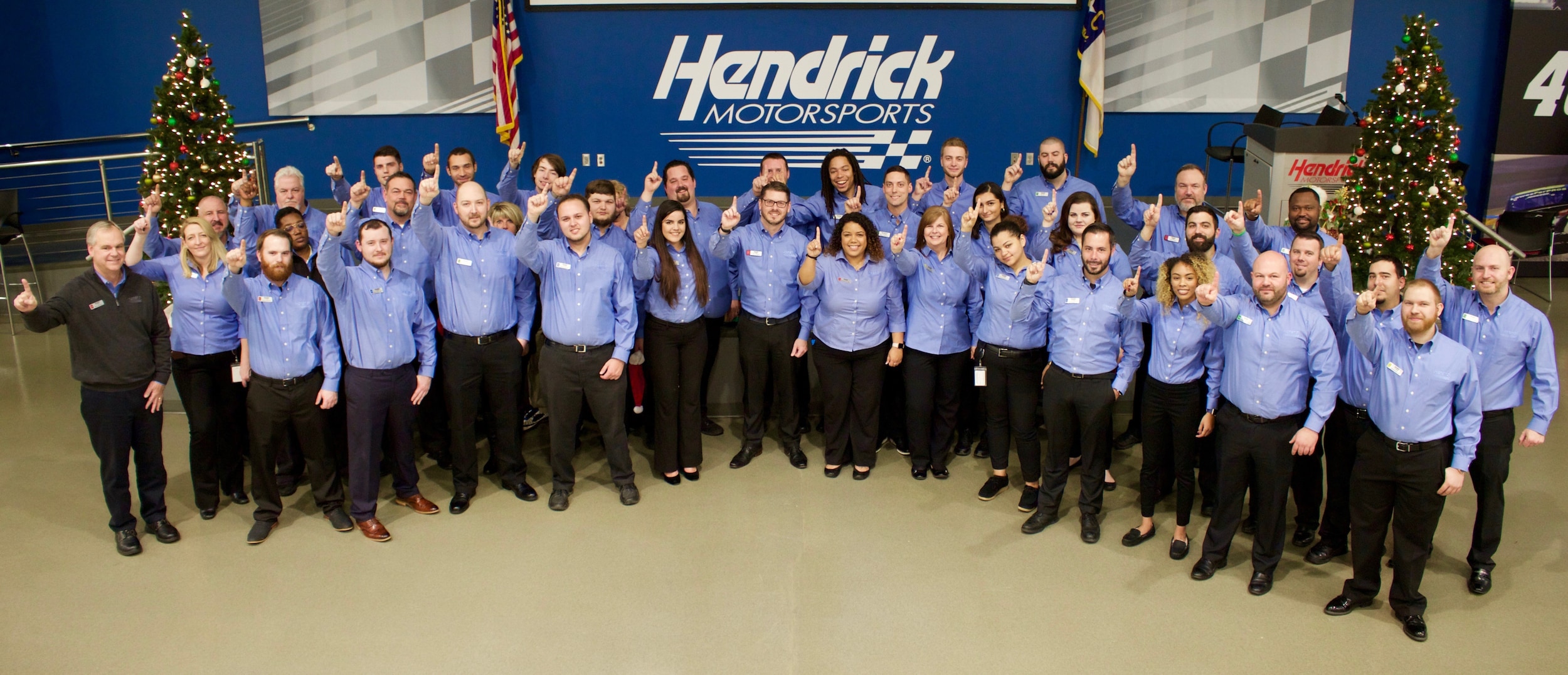 Hendrick Volkswagen of Concord Earns Volkswagen's Most Prestigious Award
Hendrick Volkswagen of Concord is a Gold Pin Award winner for 2018, one of the most-prestigious annual awards a Volkswagen dealership can receive. This year, Hendrick Volkswagen of Concord is one of only 16 dealerships throughout the United States to earn this coveted honor.
Each year, Volkswagen AG and Volkswagen of America recognize the top dealers in the United States with the announcement of the Gold Pin Awards. This award is provided exclusively to only a limited number of top-performing dealers in each worldwide marketplace. Gold Pin Award criteria is based upon sustained sales performance, overall customer satisfaction and experience, representation of the Volkswagen brand, and a dealer's service and involvement within the community in which they operate.
"Our focus has always been on our teammates," said J.W. Whitley, General Manager, Hendrick Volkswagen of Concord. "The Concord community has provided our dealership with so many tremendous opportunities since we first opened in 2014, and this award is a reflection on our commitment to serving customers and giving back to the community in any way that we can."

For more information on Volkswagen's products and programs, visit www.VW.com.