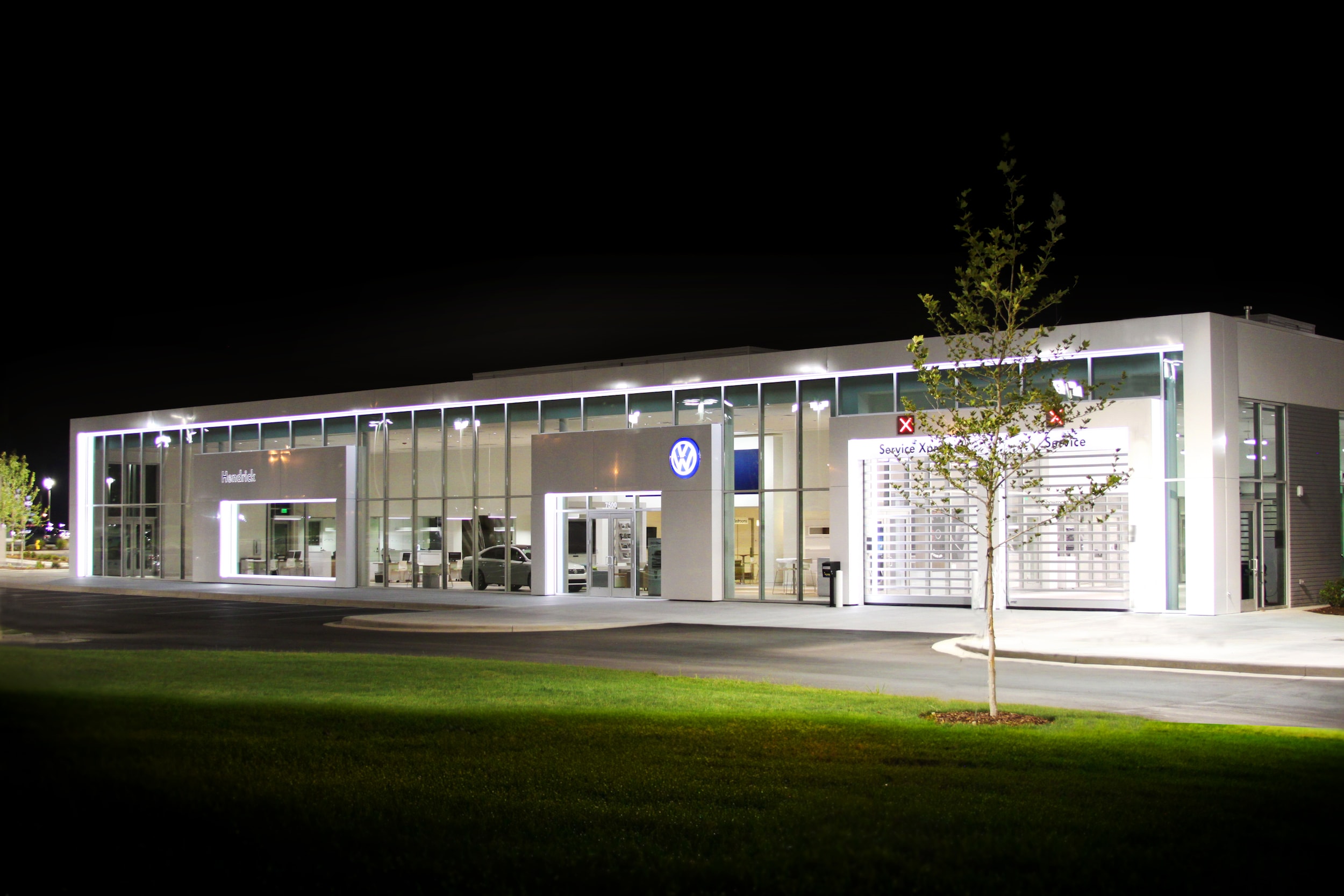 Why Salisbury Drivers Choose New Volkswagen Models
There is a lot to love in the new Volkswagen lineup, giving every driver the best chance of finding a model that they will want as their own. Whether you are looking for a smaller option like the VW Jetta or Golf GTI, or if you want something larger for your family like the Atlas or Tiguan, we are here to make sure you can get every feature that you will need. All it takes is one short test drive to see what makes each of these options the right one for you.
Advantages of Volkswagen
Dependability and excitement are some of the top reasons that Volkswagen models are so popular among Salisbury drivers. Spending a lot of time on I-85 gives a new appreciation for the driver assistance features that you'll find throughout the lineup, helping you when the traffic starts to build up and when you need the extra help at the end of a long day. Our dealership is just a short way down the highway from you, and we encourage you to visit us soon to get started!
We look forward to answering your questions about the longest-lasting warranty on the market and about the dependability of Volkswagen models!