Volkswagen has taken a turn towards all-electric vehicles so that every driver will be able to experience what impressive efficiency can add to their life. While it is just a concept that isn't going into manufacturing until 2022 – speculated to become available in Concord, NC early 2023 – it certainly has all the hallmarks of the iconic Volkswagen vans that many drivers have had in their life.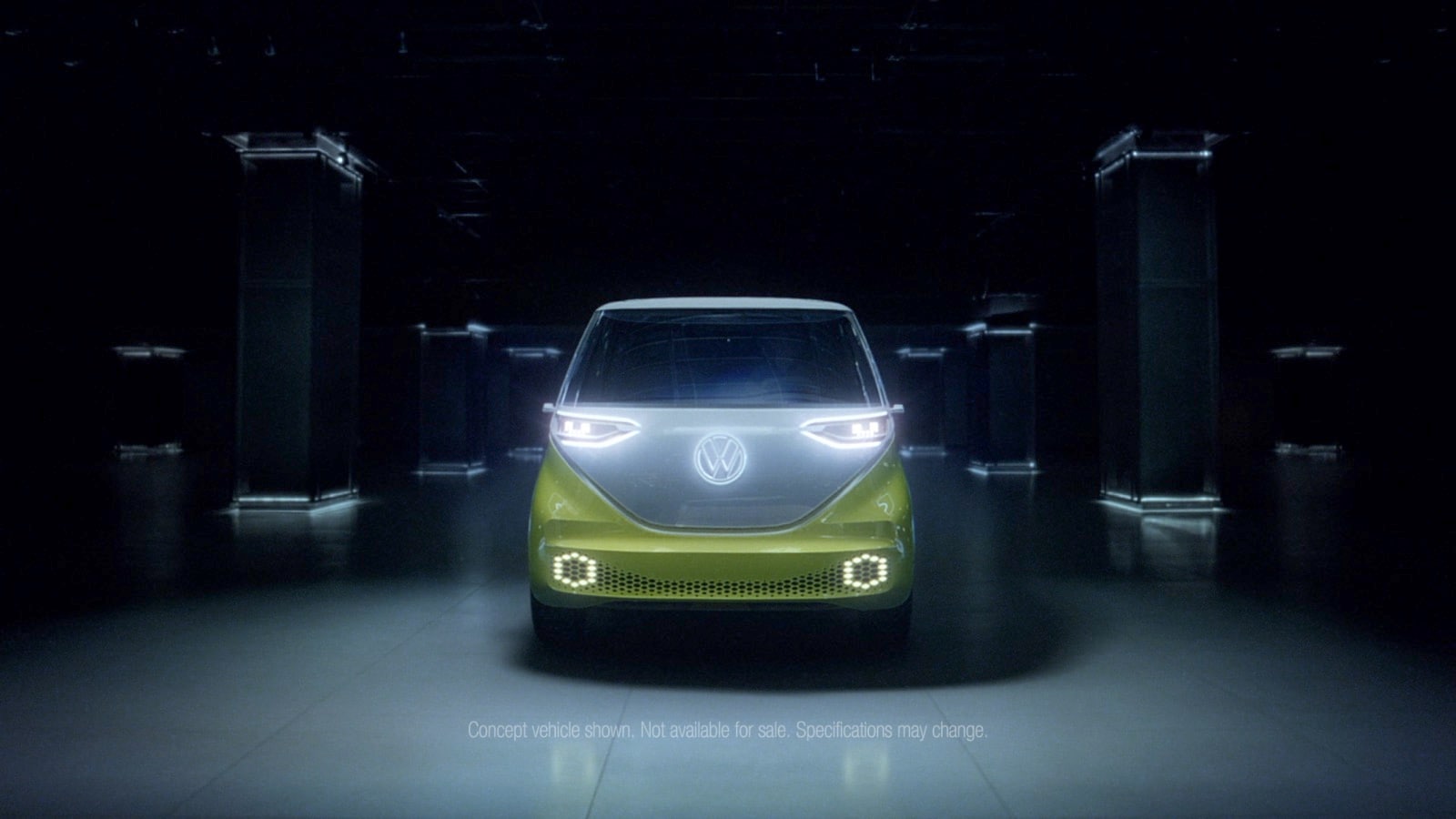 To Move Forward, Volkswagen Looks Backwards
Volkswagen has looked towards one of their most recognizable models to champion their move to all-electric vehicles. The ID. BUZZ is slated to offer up to 369 horsepower for an exciting drive that can bring along whatever you could need. It will also come packed with some of the most advanced features for you to take advantage of, redefining the look while still holding onto the adventurous soul that the van has always had.
The advanced features and powerful all-electric performance are just the beginnings of what this model can do for you; the real advantage of this model is its efficiency. Every Volkswagen electric vehicle will come with a range that is over 250 miles and come with quick charging capabilities.
Learn More About Volkswagen Electric Vehicles at Our Dealership
Our experts want to help you see why you should be looking at the electric vehicles from Volkswagen, showing you how each of them – including the new Volkswagen van, the ID. BUZZ – are ones that you will want in your driveway. We are happy to answer all your questions and can help you reserve an upcoming Volkswagen model as soon as possible.
We encourage you to visit our dealership soon so that we can get you all the information about the plans that Volkswagen has for the future.