Volkswagen Transmission Services in Concord, NC
We are Volkswagen transmission system experts with vast training and significant direct experience assisting our customers with all of their transmission needs. No matter if your Volkswagen needs routine transmission maintenance or transmission replacement, we provide the range of transmission services that any Volkswagen model might need. When your Volkswagen is due for transmission maintenance or begins experiencing any warning signs of a problem, we invite you to receive one of our quality transmission services that extend our customers' maximum value.
---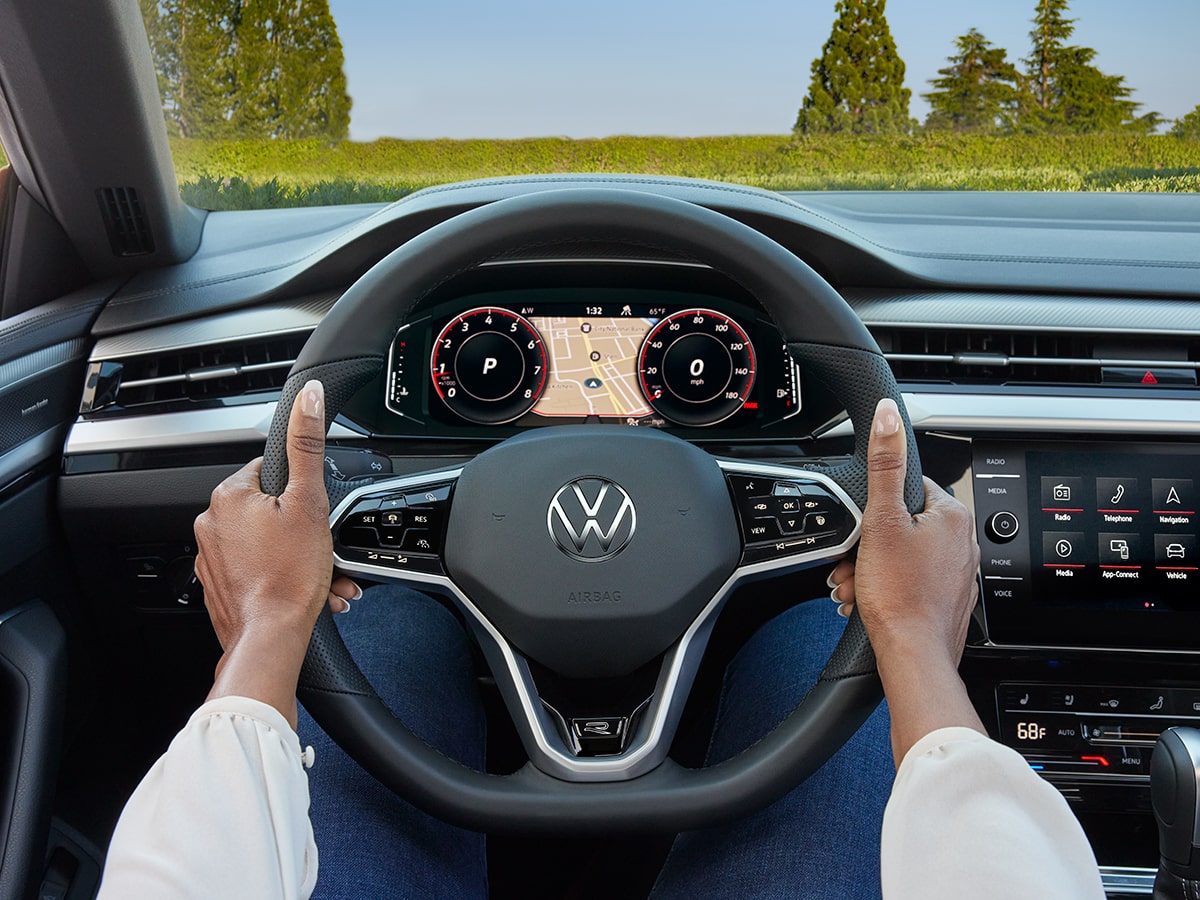 What are the Warning Signs of a Transmission Problem?
If you begin experiencing any of the warning signs of a transmission problem, it is always an excellent idea to have it inspected by an expert that understands the transmission inside and out. If you start to experience any of these warning signs, it is time to schedule transmission maintenance. 
Dashboard warning light
Grinding or shaking
Gears do not engage
Gears slip in and out sporadically 
Making noise in neutral
Vehicle won't move
---

Transmission Inspection
The Volkswagen transmission system benefits from routine inspections and corrective maintenance as needed to keep it operating at its best for longer. Our inspections include a certified technician that understands your Volkswagen and its transmission maintenance inside and out. We know just what to look for, will find the root cause of defective performance, and provide our customers with a precise assessment of the transmission and if it needs corrective maintenance.
Transmission Replacement Overview
When the transmission cannot be repaired efficiently because the cost of repairs exceeds the cost of replacement and the value of a new transmission is greater than a repaired transmission, we recommend replacement. We use a crew team service method for transmission replacement whereby we will remove the old transmission and install a brand new transmission system according to specifications.
Transmission Fluid Exchange Overview
Transmission fluid is vital for the transmission as it serves as both hydraulic fluid and lubricating oil. It requires routine inspections and exchange as needed when it begins breaking down, loses integrity, or leaks. When the time is right, allow our certified technician to drain the old fluid and install factory authorized fluid to specifications.
  Schedule Service